Top stories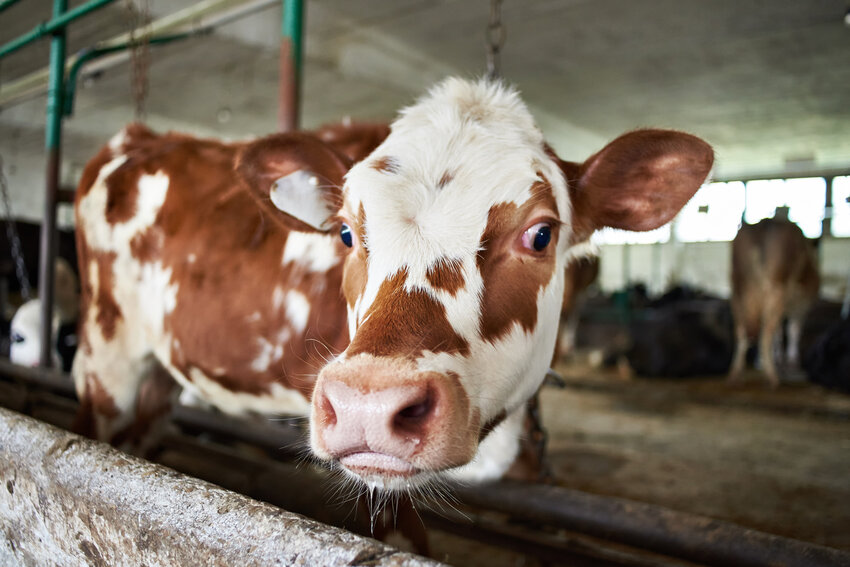 Doing it's best to avoid the news cycle with a release the Friday after Thanksgiving, the USTR released a final repudiation of US objections to Canada's dairy tariff-rate quota (TRQ) calculations by the treaty's dispute settlement panel. In the report, the panel found that Canada's measures are not inconsistent with the USMCA provisions cited by the United States. "I am very disappointed by the findings in the USMCA panel report released today on Canada's dairy TRQ allocation measures," Ambassador Katherine Tai said. The USMCA panel issued its final report on November 10, 2023, and pursuant to Article 31.17.6 of the USMCA, the parties made the panel report public on November 24, 2023. 
The 13 countries negotiating the US-led Indo-Pacific Economic Framework trade pillar said at the close of their Summit that progress is being made, even though they were not able to not able to close out the trade deal. The acknowledgment from trade ministers came as President Biden announced that talks are completed on the other three pillars – supply chains, clean energy and anti-corruption. The Administration had hoped the trade pillar would be done as well in time for the Asia Pacific Economic Cooperation meets taking place this week in San Francisco. President Biden spent his time in San Francisco stressing US longstanding commitment to a region often overshadowed by China."We aren't going anywhere. For decades, America's enduring commitment to the region has been a springboard that's enabled growth – transformative growth, ensured the open flow of commerce, and lifted millions of people out of poverty," he said.
Congress should consider creating a single export licensing system to strengthen export controls on China, the US-China Economic and Security Review Commission said in its annual report to Congress released last week. In its report, the commission urged Congress to consider a number of steps to make it more difficult for China to evade US controls. First, the report recommends that Congress hold hearings to evaluate the potential for establishing a single export licensing system.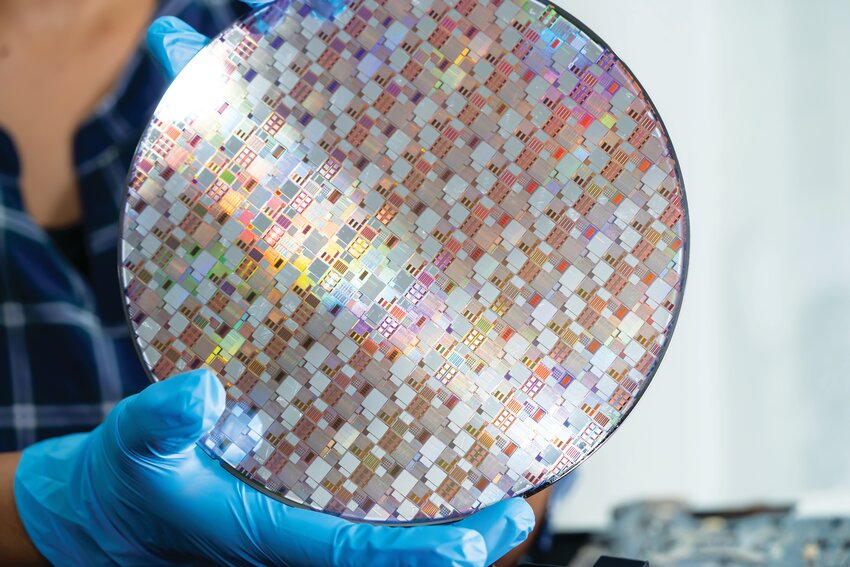 Assistant Secretary of Commerce for Export Administration Thea Kendler held a briefing November 6 to discuss the rules issued October 17th. She explained the new parameters, associated license requirements, the new notified advanced computing license exception, and some of the measures put into place to address possible circumvention of the controls.