The U.S. Department of Homeland Security (DHS) the addition of three Chinese manufacturers to the Uyghur Forced Labor blacklist which, if enforced, could greatly impact the US vinyl flooring industry. China accounts for 63% of all vinyl floor tiling shipped to the United States in the last two years, and Vietnam comes in second at 20%.  Materially all of the PVC in these shipments is sourced from the Uyghur region, including transshipments through Vietnam.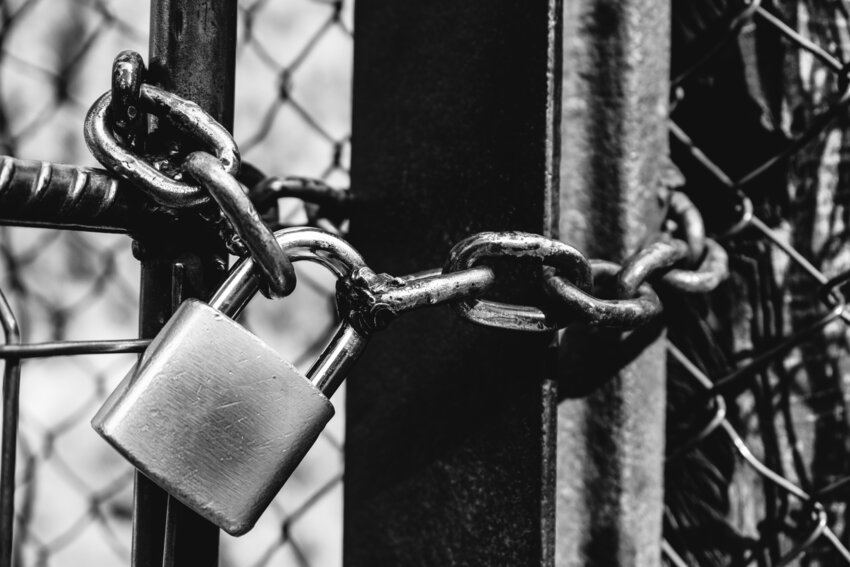 A government shutdown is set to severely impact the U.S. Department of Homeland Security (DHS), and other trade enforcement bureaus, leaving over 185,000 frontline personnel, spanning from law enforcement, security analysts, to disaster response officials, working without remuneration. Key trade operations – exporters, importers, transportation entities, customs brokers, and all linked to U.S. global trade – are bracing for interruptions. This is especially true if agencies pivotal for trade, such as the U.S. Customs and Border Protection, Department of the Treasury's Office of Foreign Assets Control, and Department of Commerce are affected.
As a follow-up to the establishment of the "Export Enforcement Five" or "E5" partnership to coordinate on export control enforcement issues in June 2023, the governments of Australia, Canada, New Zealand, the United Kingdom, and the United States have issued joint guidance to industry and academia identifying high priority items critical to Russian weapons systems and urging specific actions to prevent diversion of these items to Russia through third countries.