5 results total, viewing 1 - 5
Kendee Yamaguchi has been appointed by President Biden to serve as Commerce Deputy Assistant Secretary for the US Field at the International Trade Administration. She will oversee nearly 300 trade professionals in more than 100 US cities, helping US businesses export their goods and services, and attracts foreign direct investment to grow jobs within the United States, Commerce said yesterday.
more
The White House marked the anniversary of Russia's invasion of Ukraine with a raft of spending, tariffs, sanctions and export controls aimed at Russia and her enablers. 
more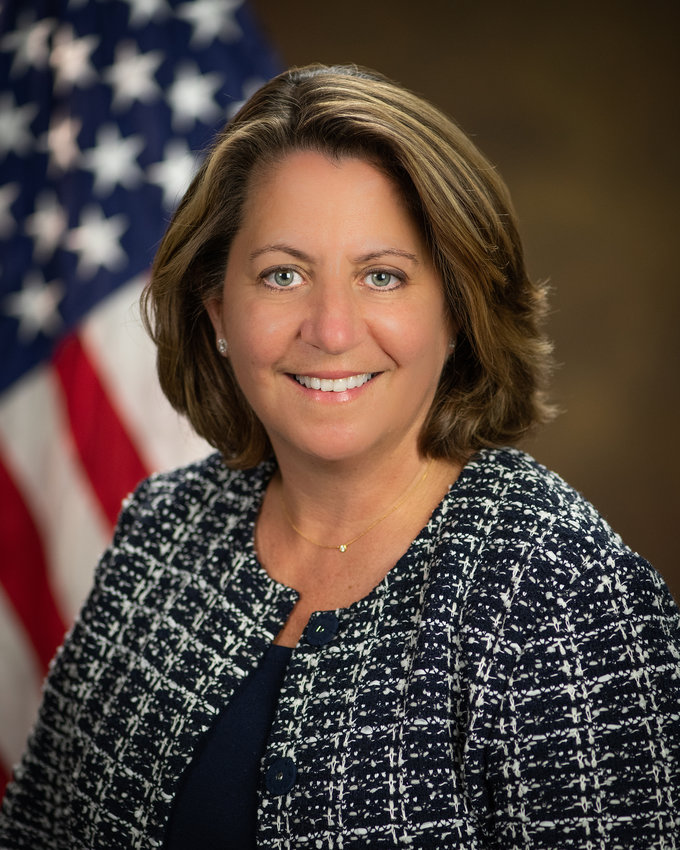 The National Security Division of Justice and the Commerce's Bureau of Industry and Security (BIS) are joining with the FBI, Homeland Security Investigations (HSI) and 14 U.S. Attorneys' …
more
China touted its own sanctions blacklist, placing Lockheed Martin and Raytheon Missiles & Defence to China's "Unreliable Entity List" over their participation in arms sales to …
more
Members of the Committee on Foreign Investment in the US (CFIUS) have recommended the Justice Department file charges of economic espionage against the principals of a San Diego autonomous trucking startup.
more