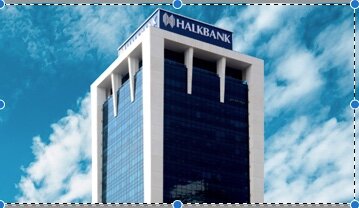 The U.S. Supreme Court has rejected Turkey's state-owned Halkbank's claim that it is protected under the 1976 Foreign Sovereign Immunities Act (FSIA), which limits the jurisdiction of American courts over lawsuits against foreign countries. The court ruled that the FSIA does not provide foreign states and their instrumentalities with immunity from criminal proceedings, according to conservative Justice Brett Kavanaugh.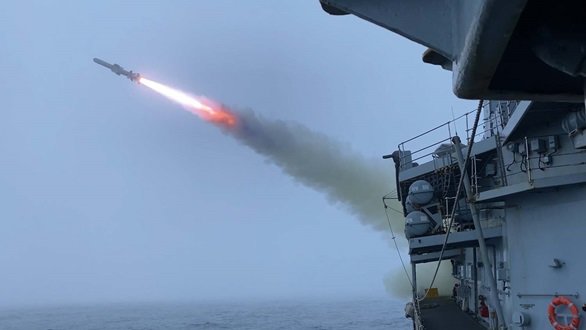 As tensions between the United States and China escalate, the AUKUS alliance – consisting of Australia, the United Kingdom, and the United States – has prompted research security concerns and changes to the International Traffic in Arms Regulations (ITAR). These changes are designed to facilitate the AUKUS plan, announced in 2021, which aims to provide Australia with the technology and capability to deploy nuclear-powered submarines.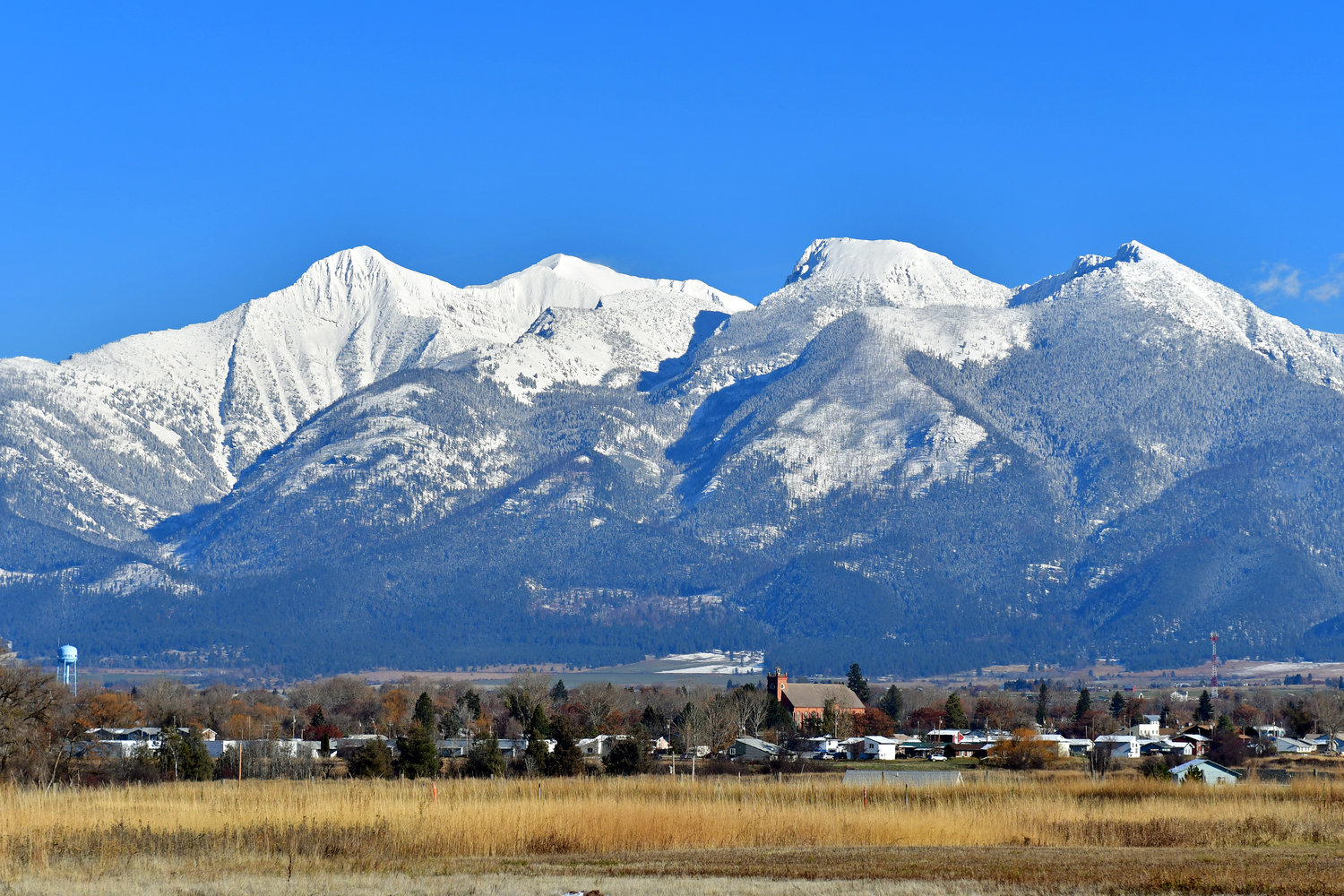 Kenneth Scott and his company, Mission Electronics, have agreed not to engage in the export of EAR controlled material for a period of twenty years.  Scott was charged in June 2022 by the U.S. Department of Commerce with violating multiple export control regulations related to the sale of two Motorola handheld radios to Iran with a total value of approximately $1,700..
Kendee Yamaguchi has been appointed by President Biden to serve as Commerce Deputy Assistant Secretary for the US Field at the International Trade Administration. She will oversee nearly 300 trade professionals in more than 100 US cities, helping US businesses export their goods and services, and attracts foreign direct investment to grow jobs within the United States, Commerce said yesterday.
The White House marked the anniversary of Russia's invasion of Ukraine with a raft of spending, tariffs, sanctions and export controls aimed at Russia and her enablers.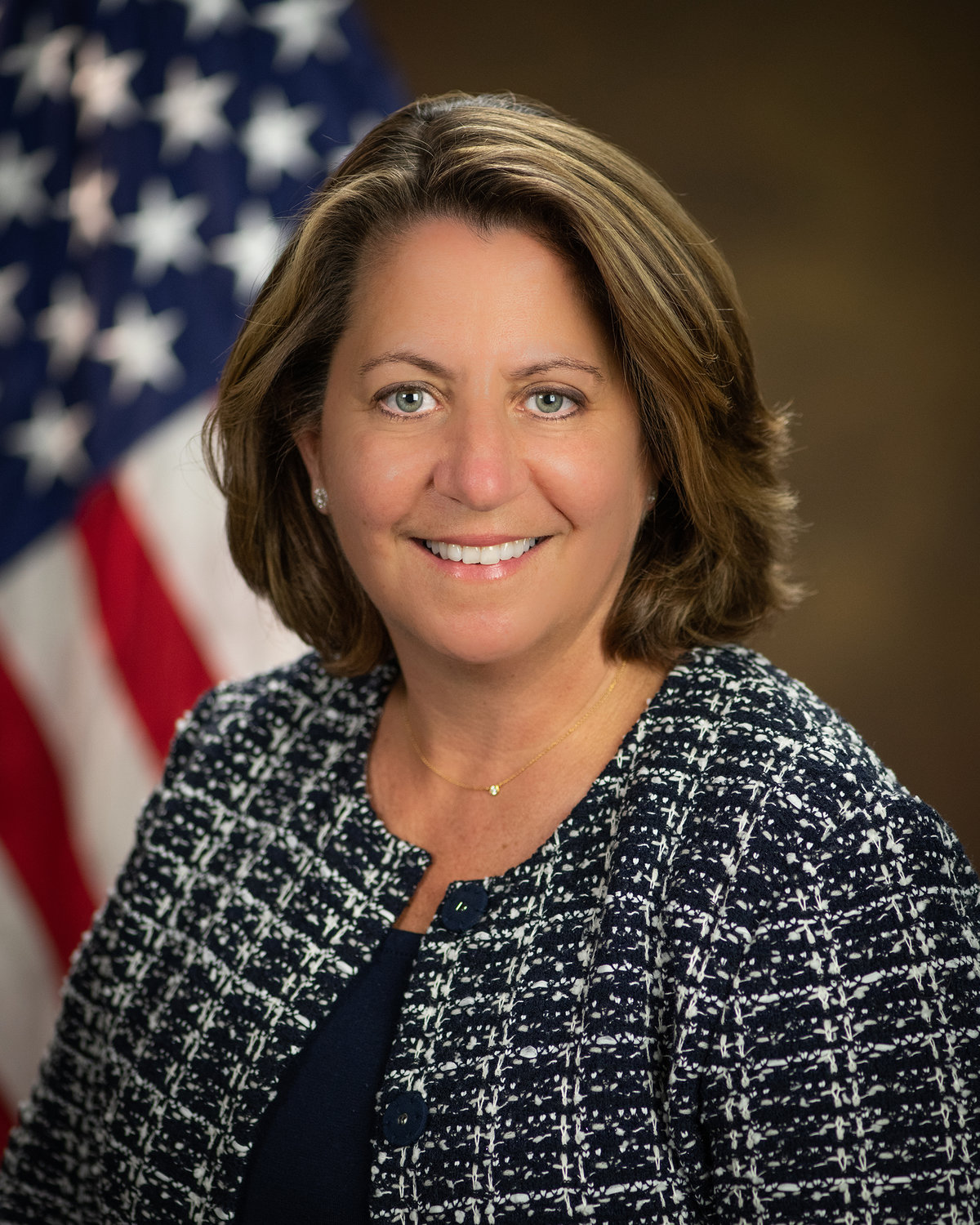 The National Security Division of Justice and the Commerce's Bureau of Industry and Security (BIS) are joining with the FBI, Homeland Security Investigations (HSI) and 14 U.S. Attorneys' …
China touted its own sanctions blacklist, placing Lockheed Martin and Raytheon Missiles & Defence to China's "Unreliable Entity List" over their participation in arms sales to …
Members of the Committee on Foreign Investment in the US (CFIUS) have recommended the Justice Department file charges of economic espionage against the principals of a San Diego autonomous trucking startup.