Departing Assistant Attorney General for the Criminal Division Kenneth Polite told Reuters the department's enforcement pipeline has several more "global resolutions," or large corporate settlements pending in coming months. Mr. Polite, who will be joining Sidley Austin in October after overseeing corporate resolutions such as Glencore, ABB, Danske, and Stericycle attributed the backlog to COVID related- delays.  Polite said to expect "much larger schemes and activities."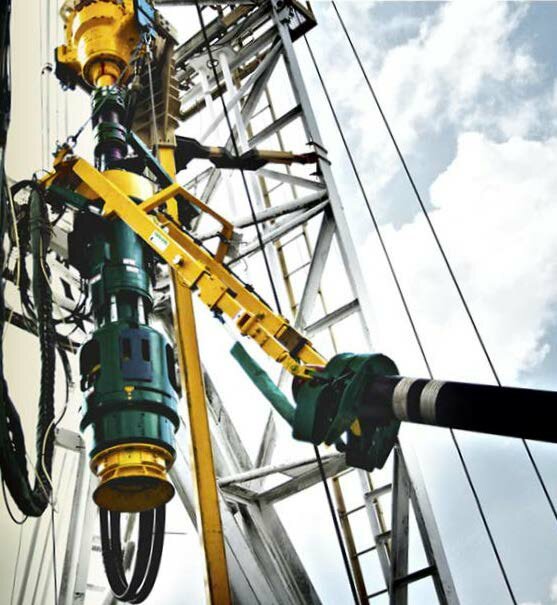 The U.S. Securities and Exchange Commission (SEC) has settled violations of the Foreign Corrupt Practices Act (FCPA) with Frank's International, a global oil services company. Between January 2008 and October 2014, Frank's paid commissions to a sales agent in Angola, knowing there was a high probability the agent would use the funds to bribe Angolan government officials on behalf of the company.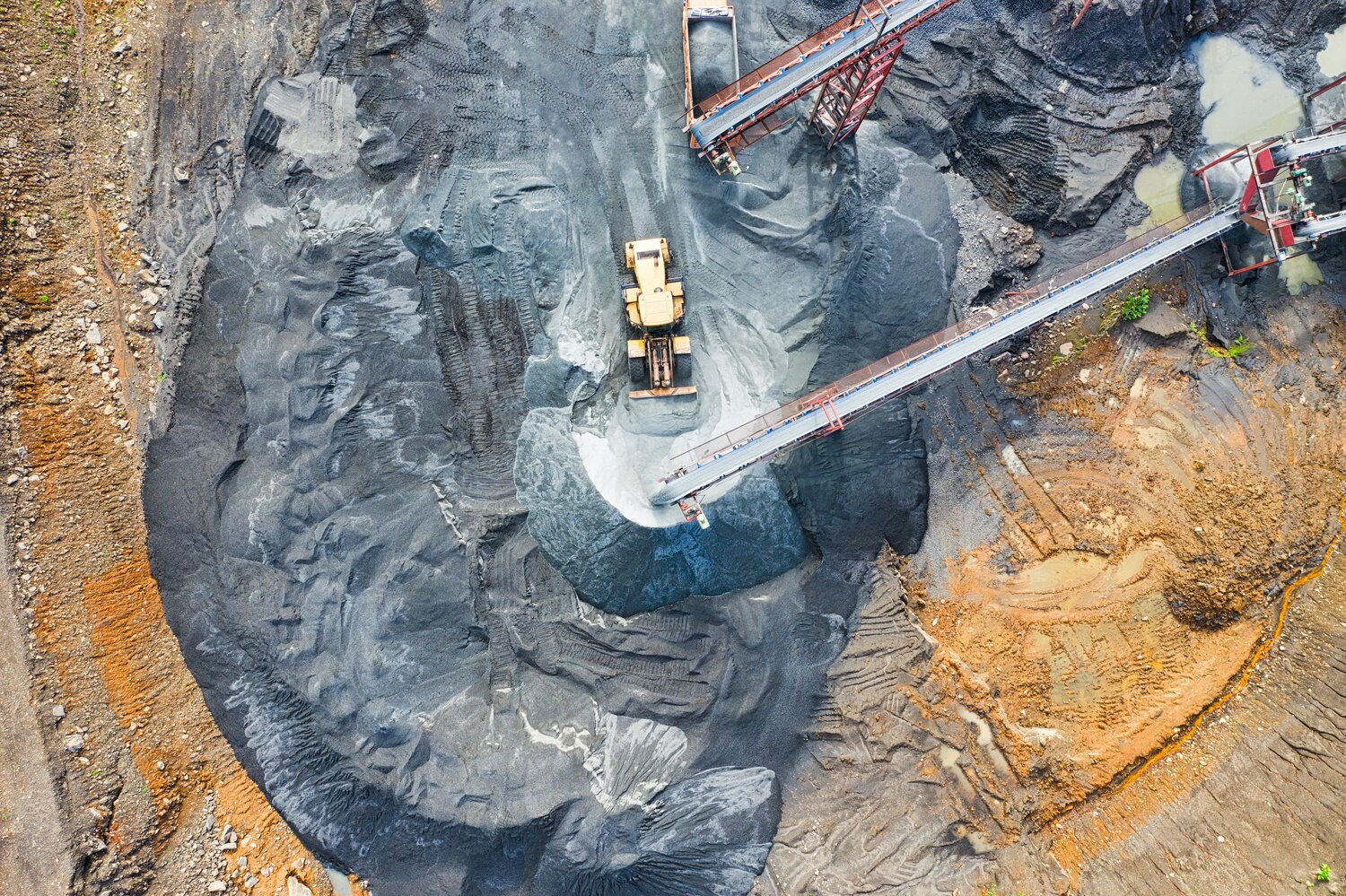 A Pennsylvania coal miner formerly controlled by Texas buyout firm Quintana Capital has been given a pass on prosecution for FCPA violations involving $143 million in coal sales to Egypt in exchange for a $1.2 million payment to the Department of Justice Fraud Division.
Swedish Telecoms giant and serial FCPA violator LM Ericsson signed a new deal with the Justice Department acknowleging further breaches of the deferred prosecution agreement it entered into for corruption in Djibouti, China, Vietnam, Indonesia and Kuwait.    
A Connecticut man and a foreign national have been charged with conspiracy, multiple counts of violating the Foreign Corrupt Practices Act (FCPA), and money laundering in connection with an alleged …