Oregon Democrat Rep.Earl Blumenauer – who has taken an active role in trade legislation – has announced he will not seek reelection.
Deputy US Trade Representative Jayme White is planning to leave his post at the US Trade Representative's Office effective November 1.
US Trade Representative Katherine Tai announced Nov. 2 that Cara Morrow is taking on the position of senior advisor, overseeing close coordination with the Office of Western Hemisphere, the Office of Europe and the Middle East, the Office of Labor Affairs and the Office of Environment and Natural Resources.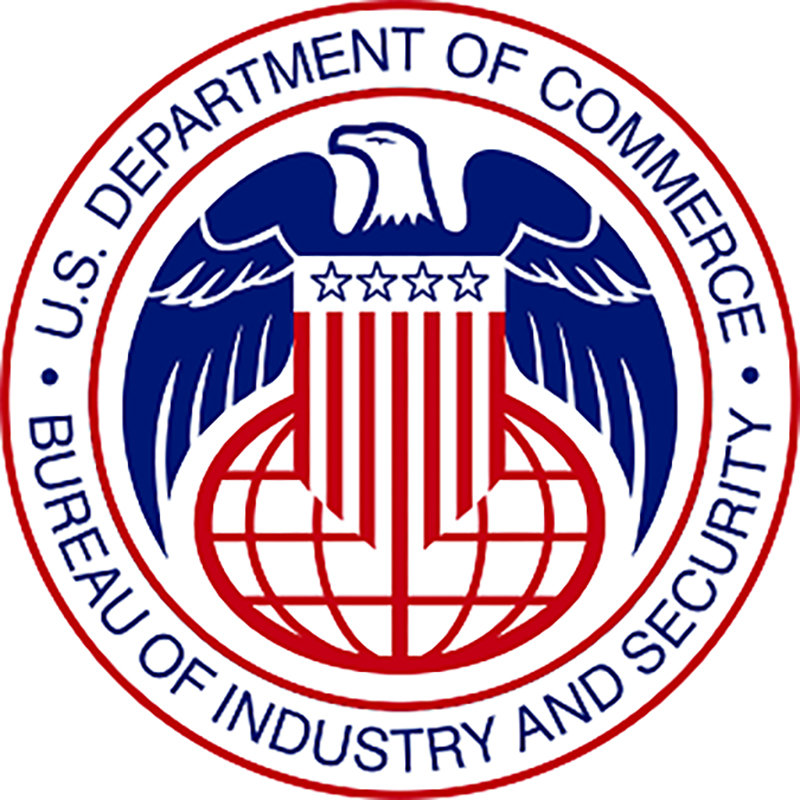 The Bureau of Industry & Security published an advisory opinion on the release of licensed technology to employees of the foreign subsidiary while on temporary work assignment at the home office.  No additional deemed export license is required for these employees, while any new "technology" or "software" that is either "released" to those employees in the United States or created in the United States that is not authorized by the existing BIS license would require a new export license or other authorization from BIS.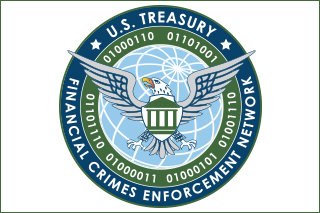 The U.S. Treasury Department announced that Andrea Gacki has been appointed as the new Director of the Financial Crimes Enforcement Network (FinCEN). Previously, Gacki served as the head of the …

Former senior London police officer, Nick Ephgrave, is set to lead the UK's Serious Fraud Office (SFO). The agency, known for investigating major business crimes, recently faced controversies and …
Gateway Recruiting released the results of its 2023 Trade Compliance Salary survey.  The survey shows that the demand for trade compliance professionals remains strong and the pool of qualified candidates remains limited.  This year, the data interestingly shows a rise in compensation within the U.S, while witnessing a drop across most of the rest of the globe.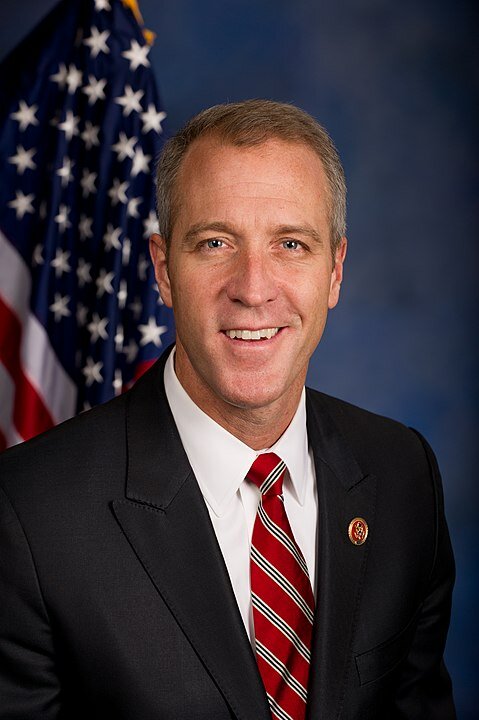 President Biden announced his intent to nominate former Congressman Sean Patrick Maloney, to be the US representative Organization for Economic Cooperation and Development.
David Last, resigned as chief of the Justice Department's Foreign Corrupt Practices Act unit. Assistant Chief David Fuhr, has assumed the role as Acting Chief.   Mr. Last had been with DOJ for 14 years and was involved with the FCPA Unit since 2016, beginning as a trial attorney and serving as an Assistant Chief and the Principal Assistant Chief. Mr. Fuhr was named assistant chief in October 2019, having previously served as a trial attorney in the FCPA Unit.
Kendee Yamaguchi has been appointed by President Biden to serve as Commerce Deputy Assistant Secretary for the US Field at the International Trade Administration. She will oversee nearly 300 trade professionals in more than 100 US cities, helping US businesses export their goods and services, and attracts foreign direct investment to grow jobs within the United States, Commerce said yesterday.